Making More of Every Gift
Feeding * Clothing * Equipping Building Community Through Life-giving Relationships
simply helping People GRO
The Great River Outreach is bringing people together to help build-up and develop our local communities. We provide a welcoming place with practical resources that deliver holistic care and helps meet the essential needs for many in our community. Fit-For-Life workshops equip and prepare people for lives of service within our community and beyond. GRO has been accomplishing this work in Carroll County and surrounding areas since 2007. Now located at 411 - 417 Main Street, Savanna, Illinois, the GRO Resource Center provides a meeting place for remote family services and local clients. We have served 80,000 meals and counting to our neighbors within Carroll County. We need your help and support! Donating and volunteering with GRO is your opportunity to change lives where the need is greatest.
Join us this Saturday, Aug 14 from 8 am to Noon. Coffee and donuts are on us at the Table. Enjoy some shopping at Classy Closet, or wander into Bridges and relax watching live radio as WCCI carries our 1st Annual Radio-A-Thon. You can make a donation right there. If you can't make it down to the event you can use our Donate Button at the top of this page. Thanks for all of your support!
All donations go directly to fund the daily Table meal in Savanna, and weekly meal in Mt. Carroll, Classy Closet clothing, and Bridges where community happens. You will help make possible a nourishing lunch along with weekly Fit-For Life Classes which promote self-reliance and build life-giving relationships with others. GRO also supports the Stronghold Summer Bible Camp where local children get to play, learn and hear God's Word.
Have a gift you want to share?
Volunteering with GRO is a great way to help change lives one person at a time, including yours.
How We Help GRO Community
Everything we do is focused on bringing people together and meeting their basic needs in the most effective way possible.
Safe Gathering Space

Clothing & Food

Fit for Life Workshops

Emergency response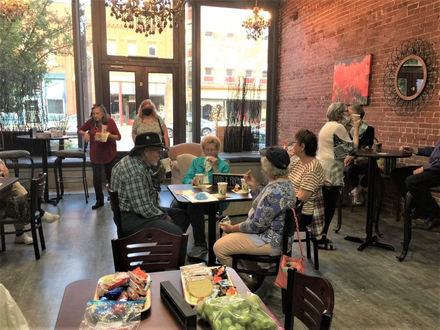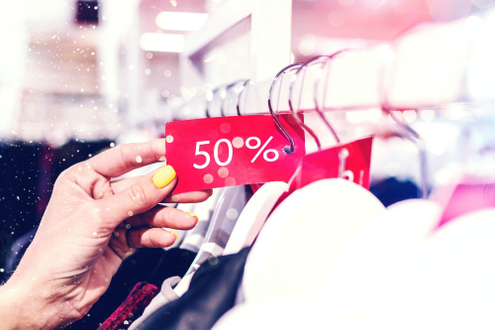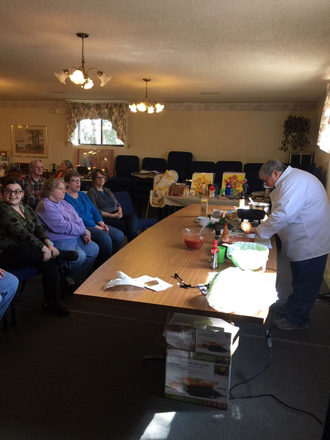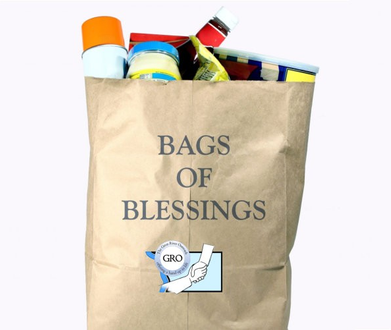 Your support today helps people who need it the most
Individuals, corporations and service groups. Anyone with the Spiritual Gift of Mercy and Helps.
We are called to love one another as He first loved us.
Put your time, talents and treasure to work at GRO and help change the community one person at a time.